We are your one-stop destination for all things kitty furniture-related! As a team of dedicated cat lovers, we understand the special bond that exists between pet owners and their furry companions.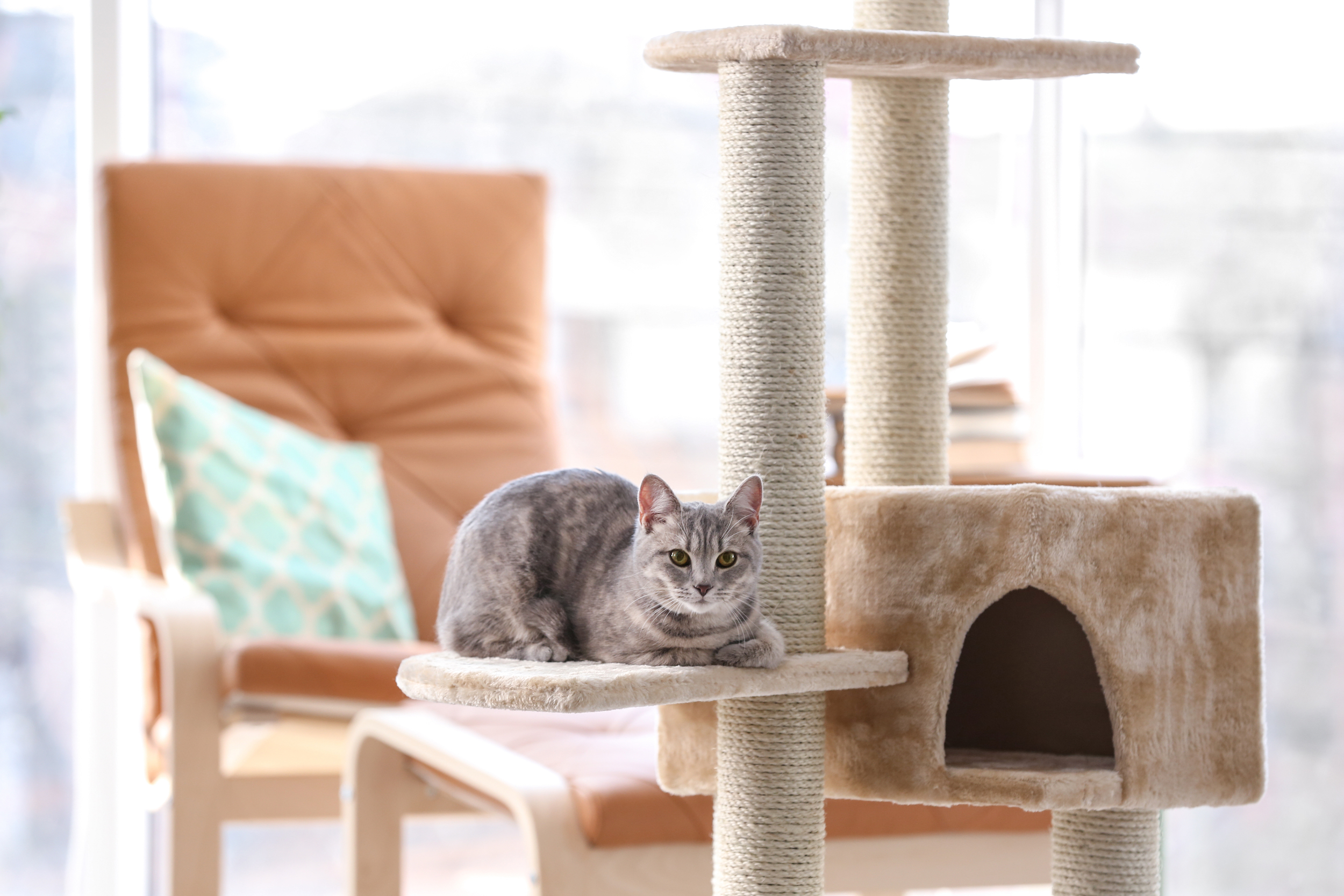 We have a little back story to tell you…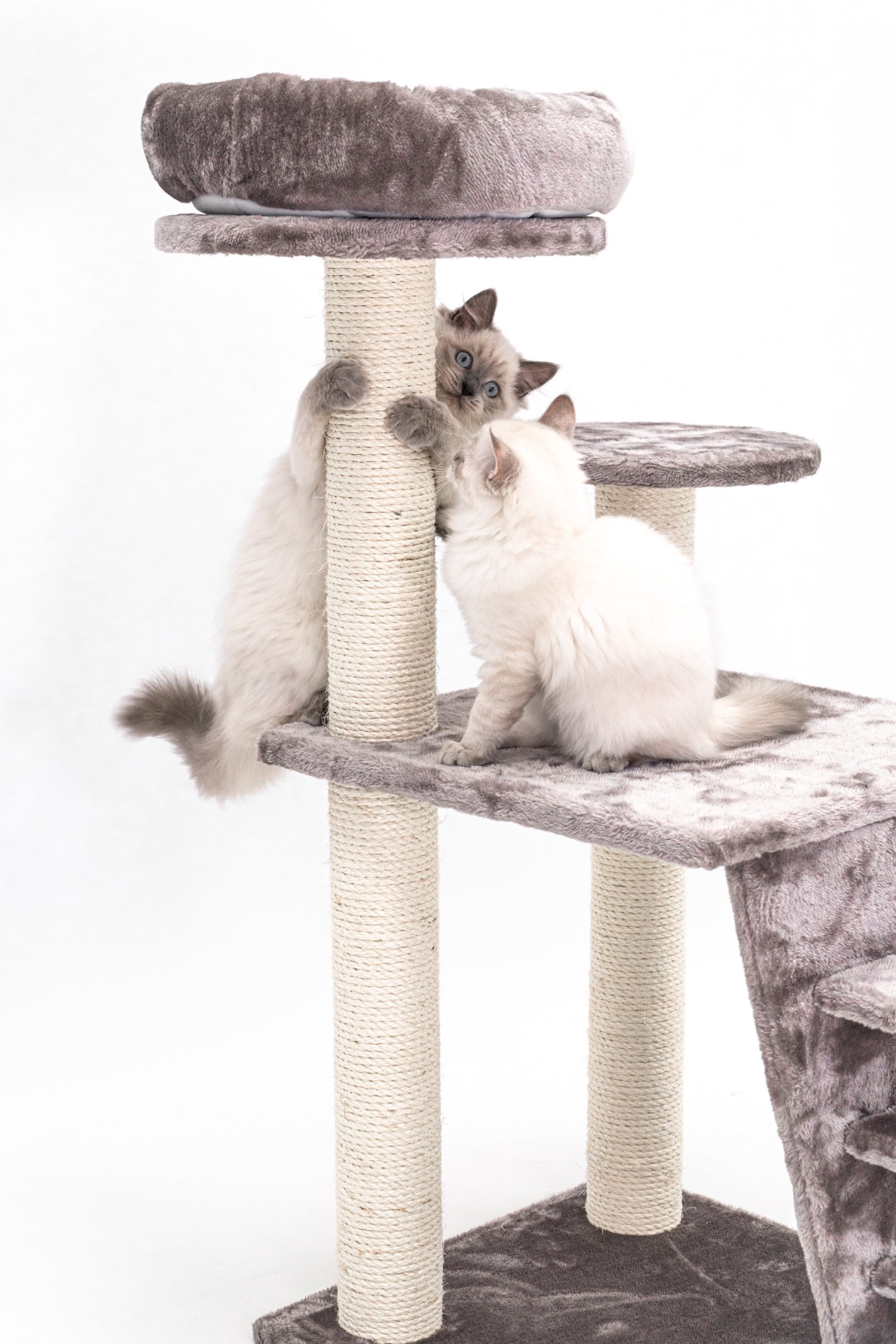 At KittyGallery.com, our goal is to furnish a world of luxury and comfort for your feline friends, ensuring they enjoy the pampering and pleasure they deserve.
KittyGallery.com is more than a brand; it's a haven for cat lovers seeking the finest kitty furniture to enrich their pets' lives. Our select range features everything from plush cat trees to cozy beds, interactive toys, and elegant scratching posts. Every item is crafted with precision, emphasizing both aesthetics and functionality, to blend with your home's decor and provide your cat with an engaging environment.
Customer satisfaction is woven into the fabric of our business. Shopping with us is a breeze, thanks to our easy-to-use website, tailored suggestions, and swift shipping. Our dedicated team of cat aficionados is always ready to assist with your queries, offering insights and helping you pick the perfect products for your purring companions.
Sustainability and innovation are key to us. We are continuously searching for and developing products that are kind to the planet while meeting the high standards of safety and comfort for your pets.
Community and compassion are at the core of KittyGallery.com. We collaborate with local shelters and cat rescue groups, donating proceeds to aid their efforts in making the world a better place for our furry pals.
Become a part of the KittyGallery.com family and experience the joy of a cat-centric store that genuinely cares for you and your whiskered companions. We are excited to be a part of your cat's journey of comfort and joy. Welcome to KittyGallery.com, where every cat is treated like gallery art.